Ready to build the technology that will shape the factories of the future?
We're hiring.
---
Who we are and where we're going.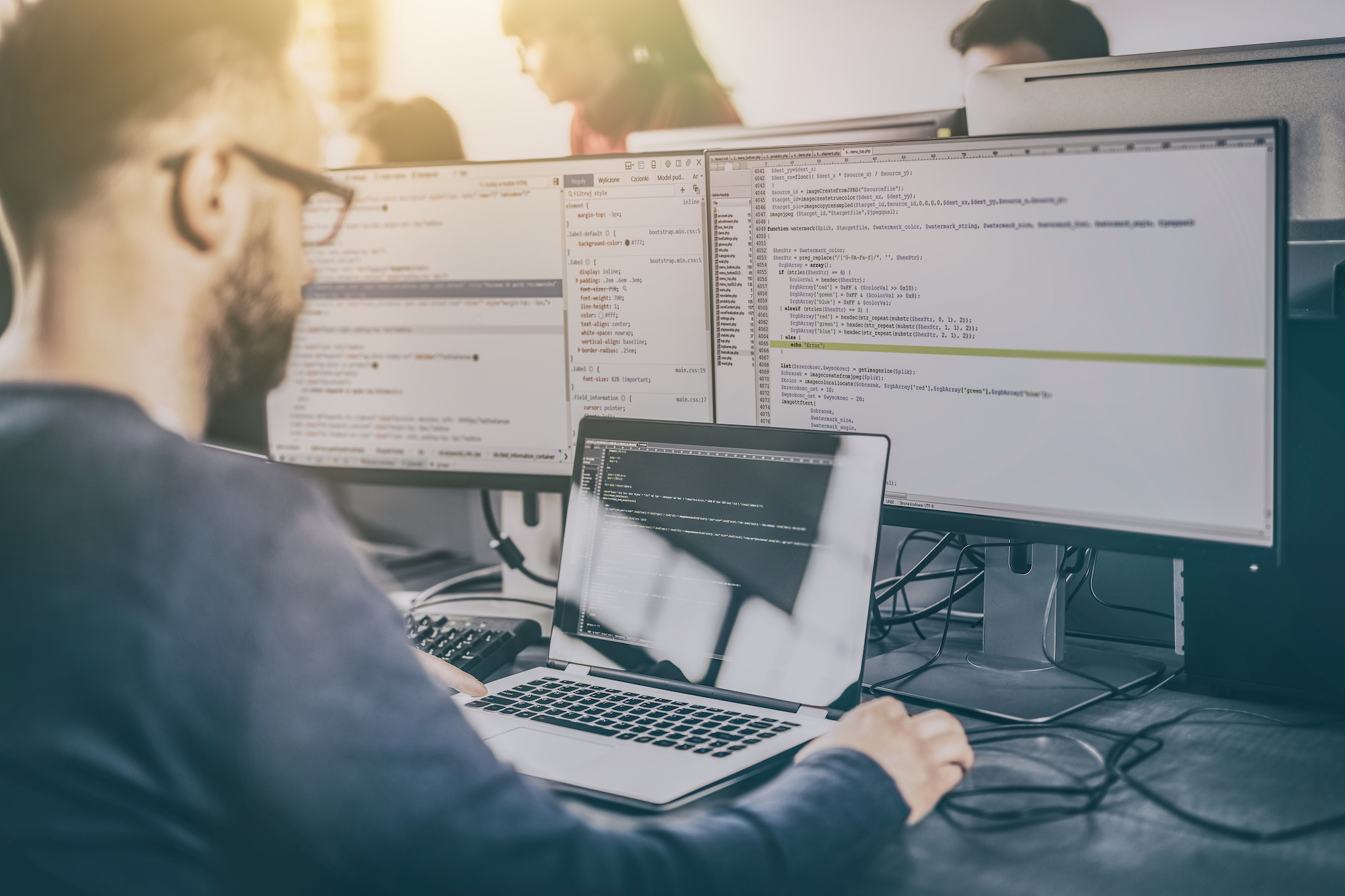 We are
challengers
At Liggo, we love to help workers break free from the practices holding them back. We see emerging technology as a way to empower people and manufacturers, giving them better flexibility to grow and a more rewarding day to day. That's why we work with cutting-edge technology
We are
facing forward
We're completely committed to building the next generation of smaller manufacturers. To tap into the ongoing power of IIoT, our team members innovate with imagination, creativity and out-of-the-box thinking. We build new software from scratch, so we count on the most advanced knowledge and the most in-demand technology.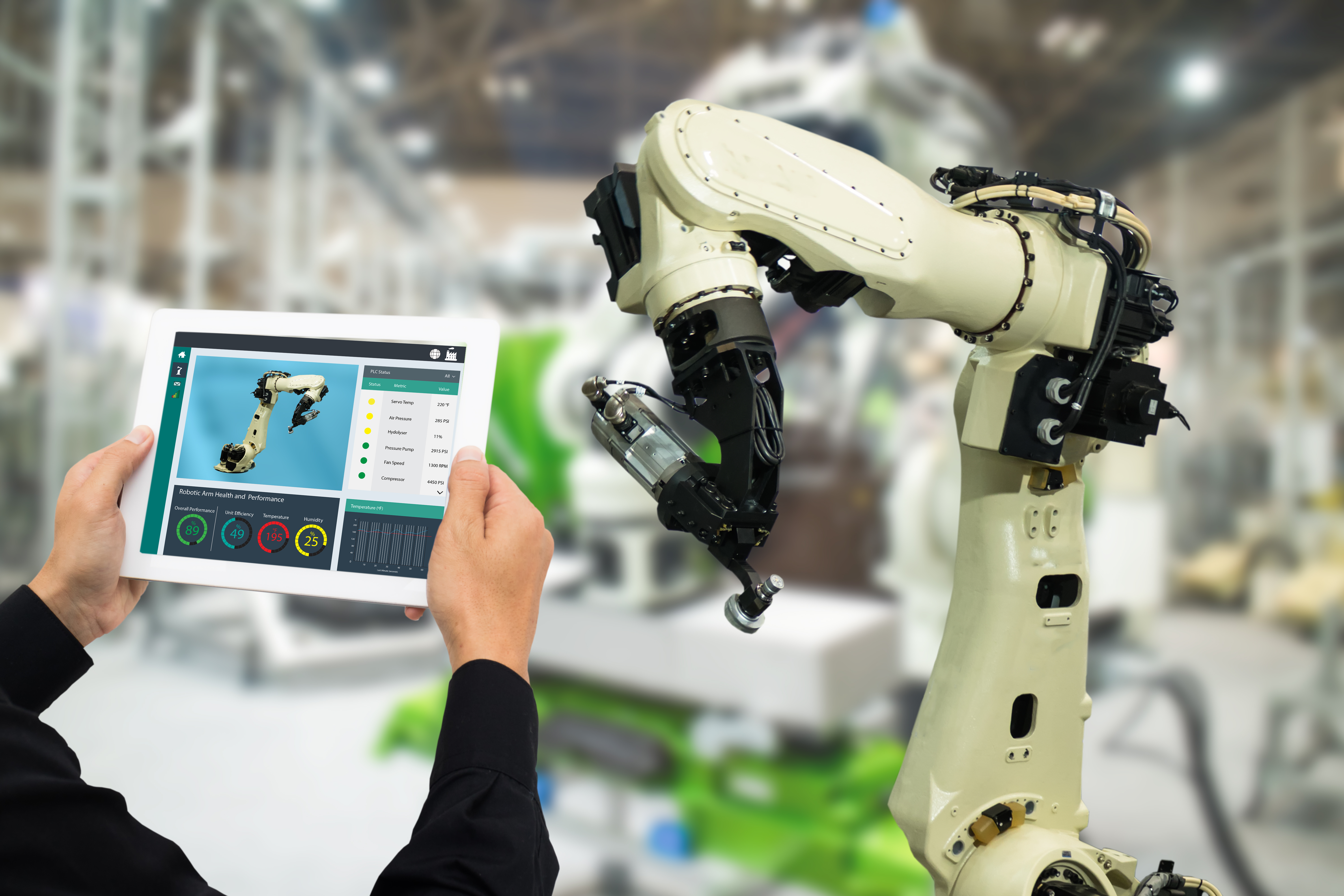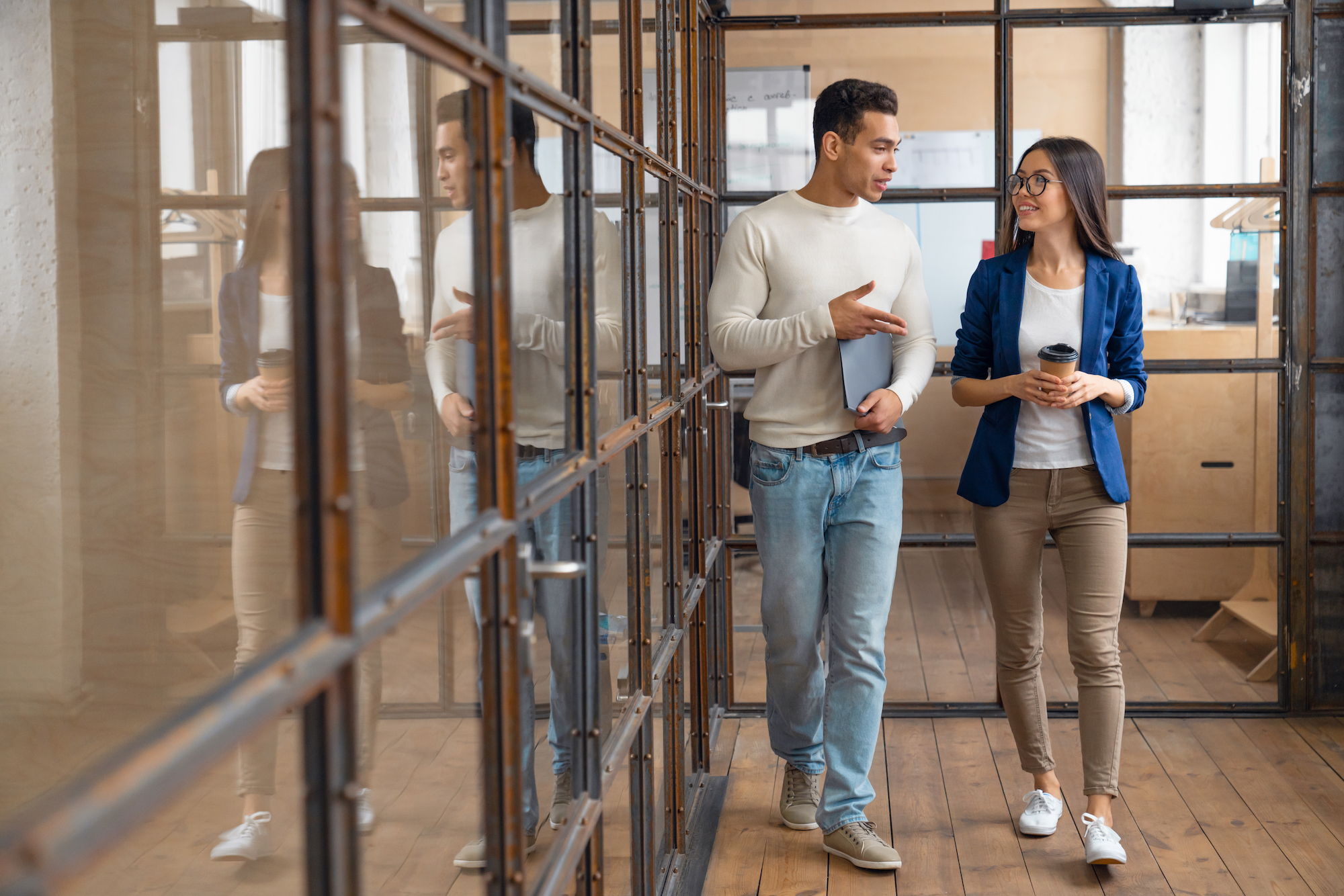 We are
collaborative
We believe that true success should be built, experienced and shared as a team. We take pride in fostering open, honest collaborations with our teammates, our partners and our clients. Our connections are our ticket to creating truly sustainable solutions that help us grow and make us proud.